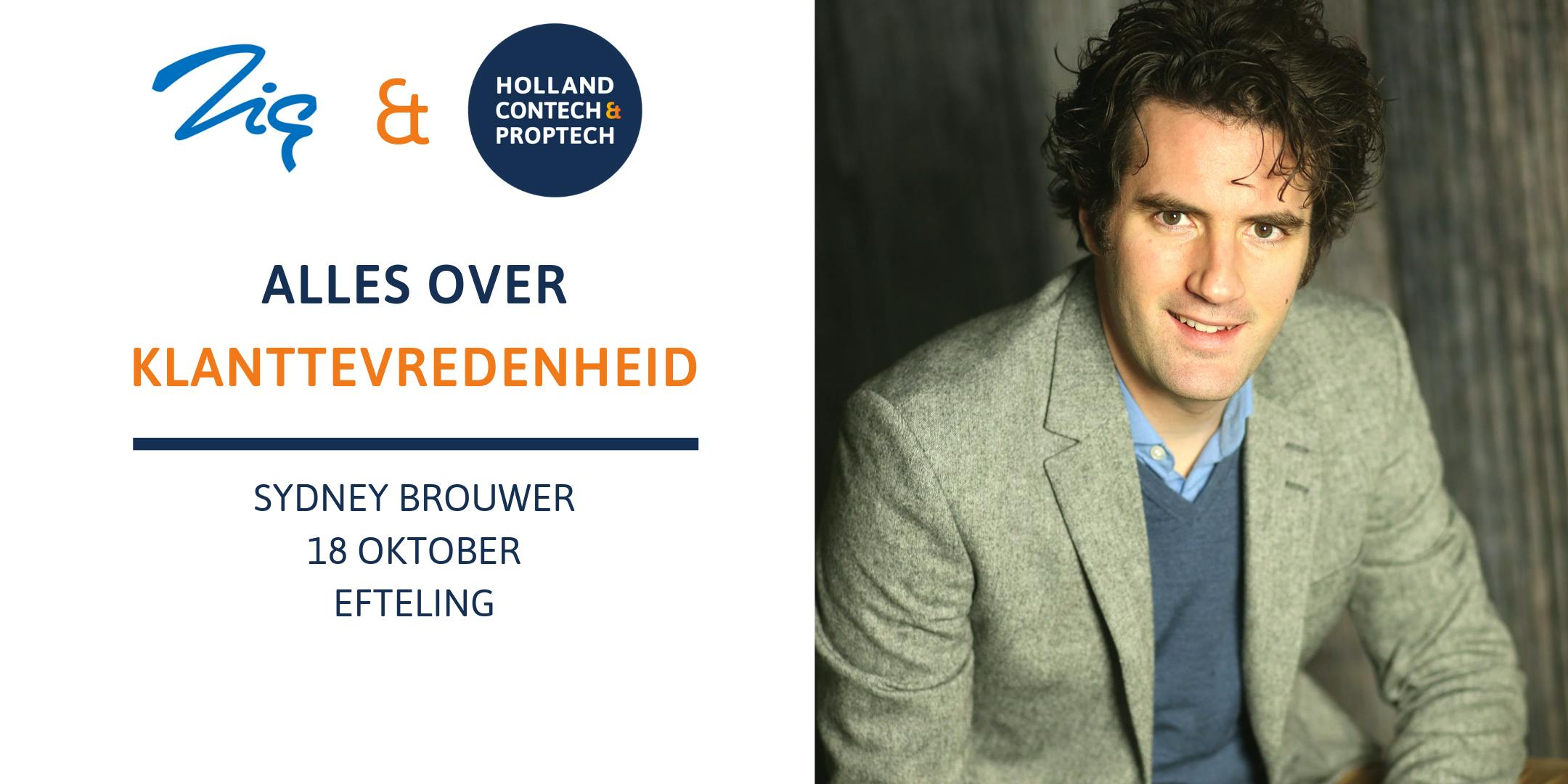 Klantbeleving alla de Efteling met Sidney Brouwer
Date and Time
Thu 17 October 2019 08:00 -
Thu 17 October 2019 16:30
Location
Europalaan 1
Kaatsheuvel 5171 KW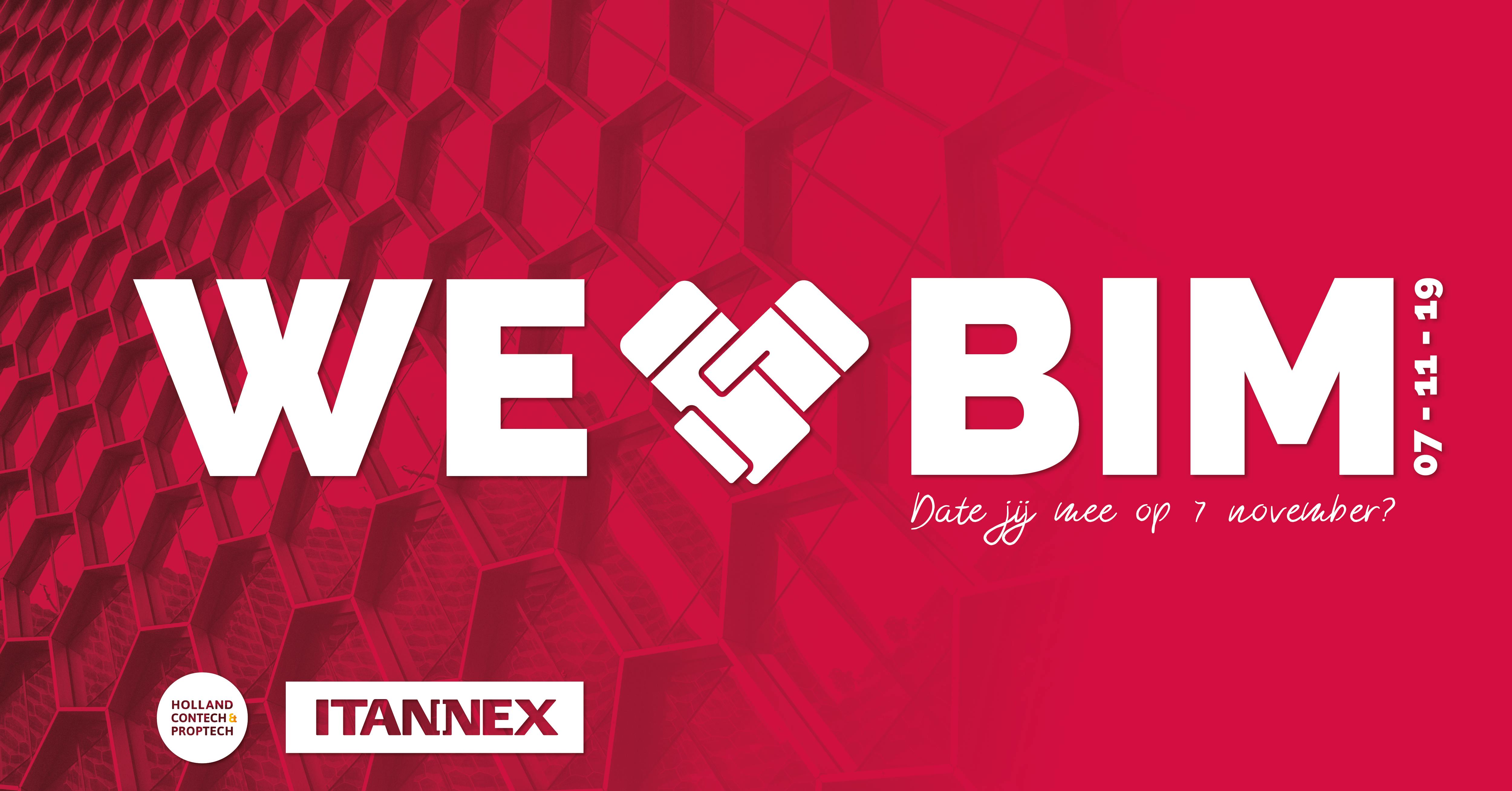 MatchMaking Meetup hosted by Itannex
Date and Time
Thu 07 November 2019 08:30 -
Thu 07 November 2019 13:00
Location
Rijksstraatweg 20
Utrecht 3545 NA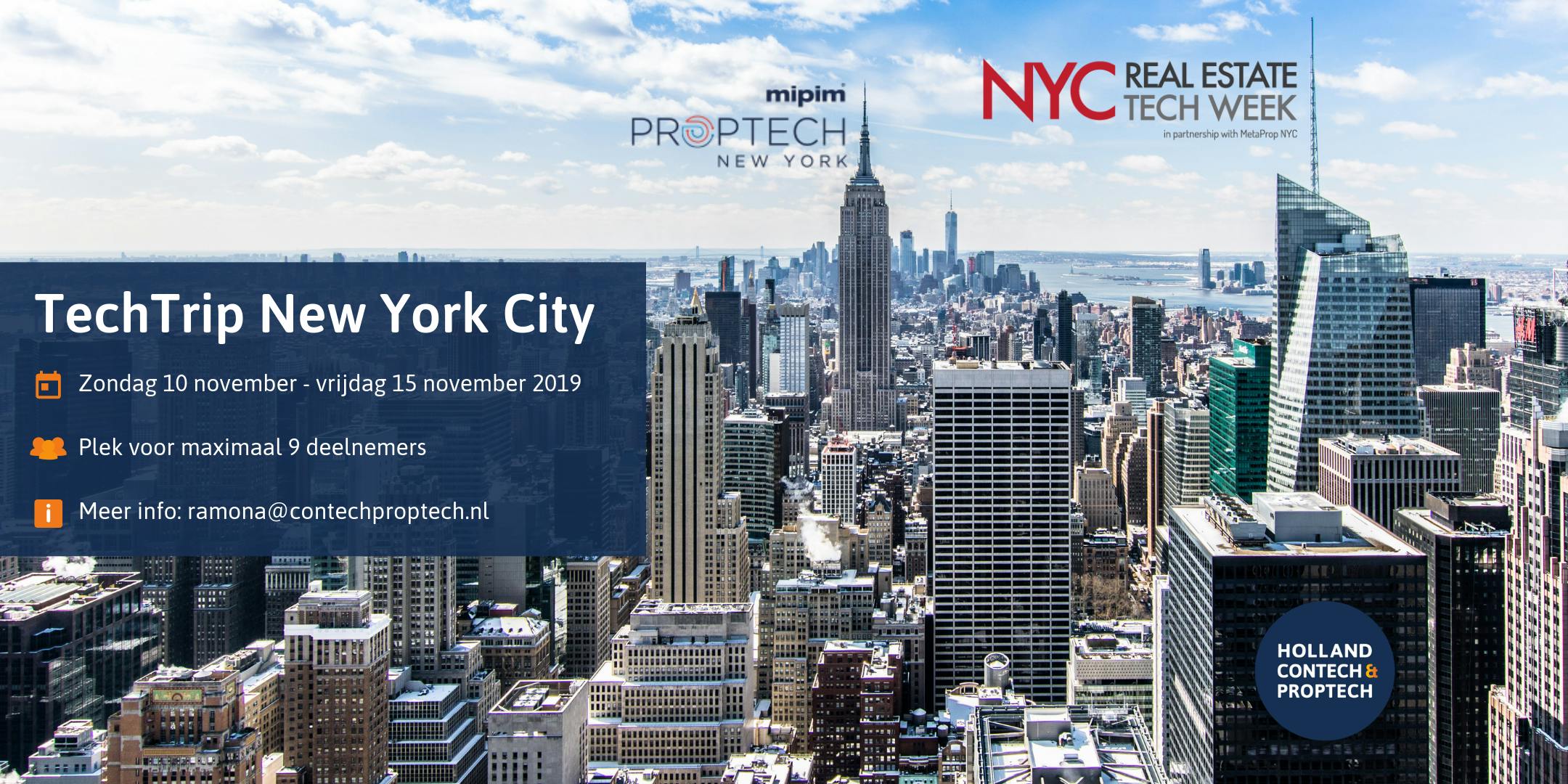 TechTrip New York City 2019
Date and Time
Sun 10 November 2019 00:00 -
Fri 15 November 2019 00:00
Location
New York
Holland ConTech & PropTech is the innovation ecosystem for the real estate and construction sector. 
Holland ConTech & PropTech is an ecosystem for companies that want to innovate the real estate and construction sector. We make sure that innovative startups and corporate grownups are being connected to each other, so that startups can find the best partner for their product/service, and corporates can find the best problem solver for their innovation issue(s).
Through the more than 120 yearly events that we organise, the ecoystem of Holland ConTech & PropTech offers countless possibilities to find the right partners to collectively innovate the sector. We organise MatchMaking Meetups, Peergroup sessions, Incompany Workshops, and Keynotes. Besides that, we are present at all important real estate and construction fairs in order to facilitate connection.
A better built environment: that is our slogan. Our goal is create corporate awareness, agility, and accountability when it comes to innovative leadership within the construction and real estate sector. In doing so, we help to realise the vision of our members: startups/scale-ups, techpartners and corporates.
Linda van den Noord
Office Manager & Chef onboarding
Zij zorgt dat ieder nieuw lid een goede onboarding krijgt en dat je op de agenda komt.
---
linda@contechproptech.nl
Tom de Groot
Communicatie & Marketing Manager
Tom is verantwoordelijk voor onze communicatie en marketing.
---
tom@contechproptech.nl
FOR A BETTER BUILT ENVIRONMENT